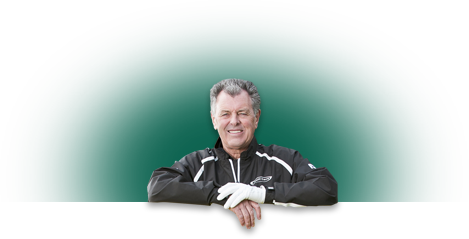 As the Masters celebrates its 85th birthday, we look at every winner of this historic tournament and how it's changed over time. What Makes A Masters Champion provides detailed analysis of past champions, predicts who will win this year's green jacket and much more. Discover for yourself why the Masters is such a unique event on the sporting calendar!

The Masters is a fantastic spectacle and the players make it so special. All the great golfers have won The Masters – Ben Hogan, Jack Nicklaus, Tom Watson, Tiger Woods – the names just roll off the tongue. Playing in this great tournament was a surreal experience for me and I've seen first-hand the attributes which are required to win the Masters." ~ Bernard Gallacher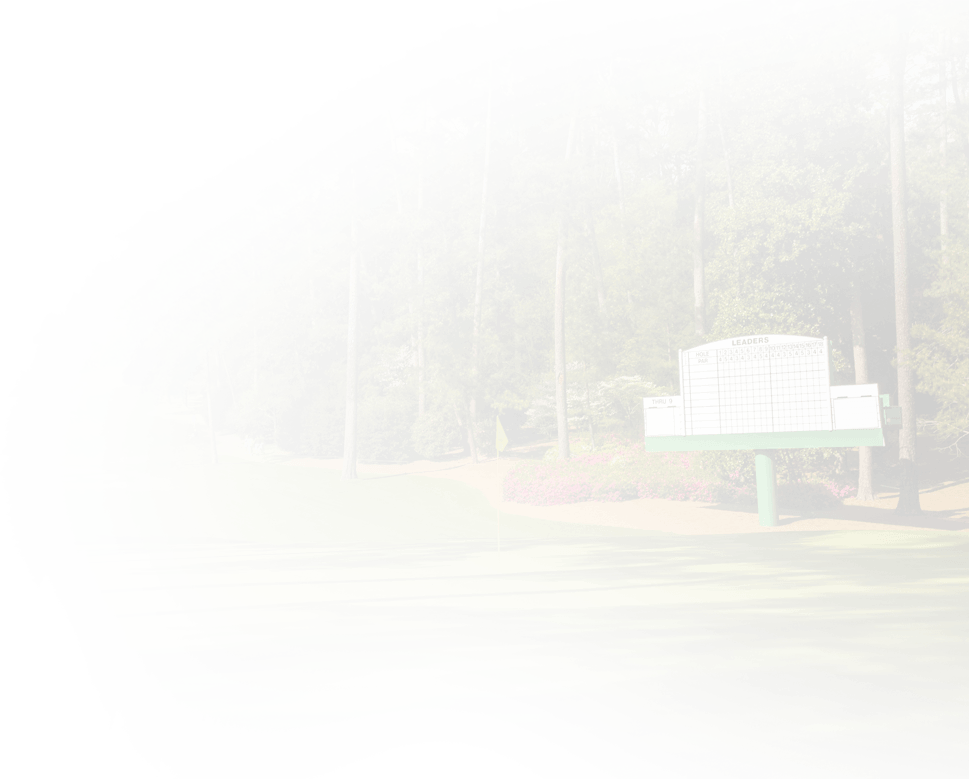 PERFORMANCE STATS
*Some stats only available from 1980 onwards.