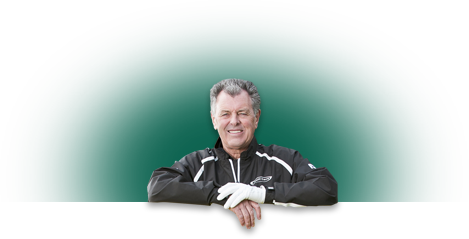 With the 2018 Masters upon us, we've created a comprehensive guide to every winner of the tournament since it began in 1934. What Makes A Masters Champion explores the attributes and statistics of each winner in detail and is the ultimate resource for comparing champions from decades gone by. Explore the data and see our predicted 2018 Champion!

Having been a golfer for more than 40 years, I found What Makes A Masters Champion fascinating reading. The Masters is a unique event in many ways and has been blessed with some truly iconic performances, players and results. This website captures all of that and is simply a must for any golf enthusiast." ~ Bernard Gallacher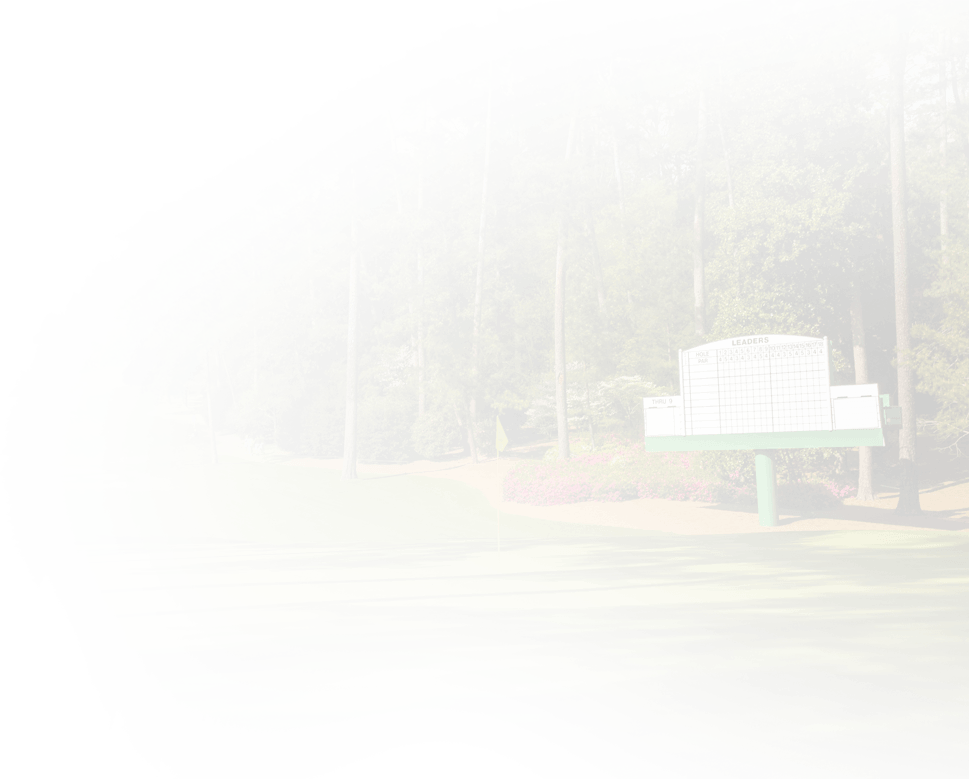 PERFORMANCE STATS
*Some stats only available from 1980 onwards.