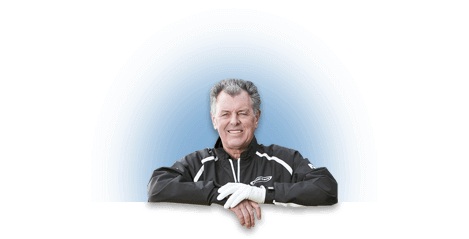 A Ahead of The 2019 Open Championship, we've created a comprehensive guide to every winner of the tournament since play was extended to four days in 1966. What Makes An Open Champion looks at the attributes and performance statistics of each champion and is the ultimate resource for comparing golfing legends past and present. Discover these amazing facts for yourself and find out who we predict will win this year's Claret Jug!
" Having played at The Open 18 times in my career, I've been lucky enough to compete with some of the greatest golfers of all time. What Makes An Open Champion provides an encyclopaedic insight into what makes these players unique and is a must for any golf enthusiast." ~ Bernard Gallacher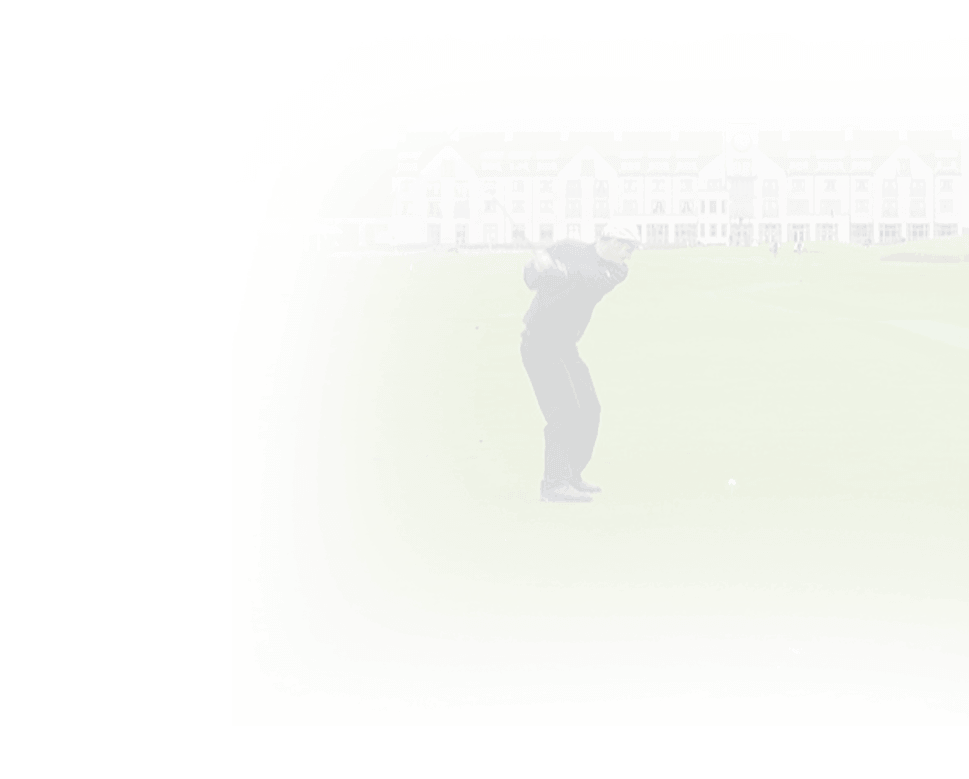 PERFORMANCE STATS
*Some stats only available from 1980 onwards.